Discover 4 Ways to Celebrate Pride Month With Your Local Adam & Eve | Greenfield, MA
---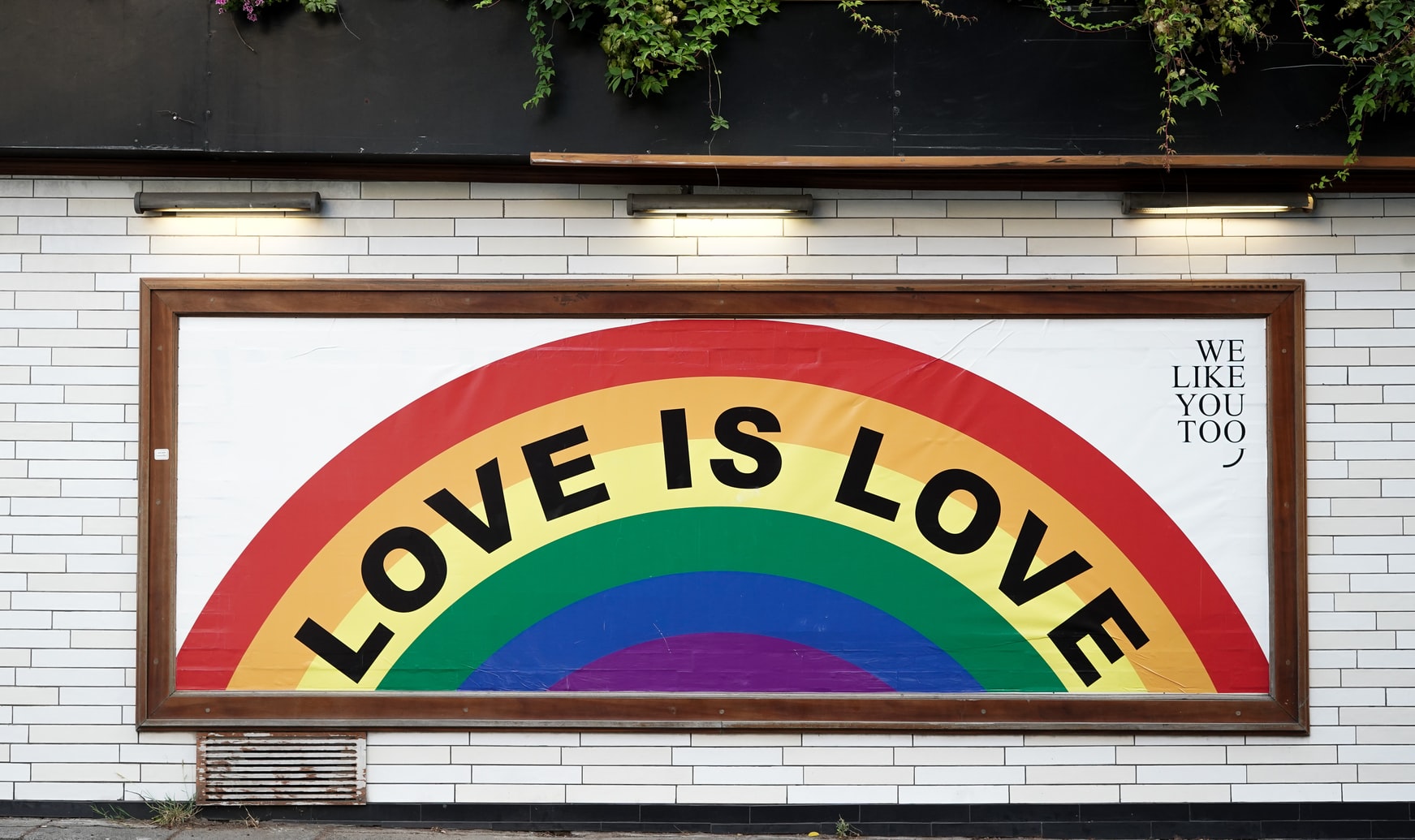 Happy Pride month! In case you're not in the know about how and why Pride month came to be, we have the scoop for you! Pride month commemorates the 1969 Stonewall Inn Riots. The Stonewall Inn was a popular bar and meeting place for LGBTQ folks in Manhattan's West End. Back in '69, it was illegal for gay and lesbian individuals to congregate openly in public spaces, and when a raid was conducted on the Stonewall Inn by the police, riots and protests ensued that lasted 3 days. The raid and subsequent protests sparked a global movement, and a year later, Brenda Howard, a bisexual activist, organized the very first Pride parade. It was a turning point in the fight for LGBTQ equal rights and protection under the law.
Pride month is one of our favorites here at Adam & Eve Stores! Rainbow flags fly and folks take peacefully (and joyfully!) to the streets to celebrate all the glory of themselves and each other—out there for the world to see! Free. It's a celebration of the individual right to love, be loved, and to be exactly who you are. So, let's celebrate all that we are and all that we love! Here are a few ways you can join the Pride party!
Go to a Pride parade! We guarantee it will be the most fun you have this year! Almost all major cities have a Pride parade, so hit Google and find out when and where the closest parade will be. Then, put on your boots, sneakers, heels, etc. and hit the street! Make some signs to celebrate and support your LGBTQ brothers and sisters and wave that rainbow flag! And you don't have to be a member of the LGBTQ community to march or even come out and cheer everyone along. Be an ally! Be an outspoken supporter!
Don't have a Pride parade in your town? How about organizing a Pride picnic? Or a Pride bike ride or hike? The possibilities are endless! Get involved
Wear the rainbow! Show your love and support to the LGBTQ community by flying a rainbow flag outside of your house or simply putting a rainbow pin on your backpack or jacket. Wear your rainbow heart on your sleeve for the world to see!
Volunteer your time at an LGBTQ community center or donate to a non-profit that supports the needs of the LGBTQ community.
When the parade is over or your shift at the community center has ended, celebrate your success with anyone you choose! Adam & Eve Stores have a wide selection of toys and products to set your imagination running! Take a look. Get creative. Have some fun. And more than anything else—CELEBRATE! Happy Pride month!