Unique Valentines Day Gift Ideas | Greenfield, MA
The most romantic part of the year is nearly here, and you are probably starting to look for unique and sexy gift ideas. At Adam and Eve Greenfield, MA we always advise our customers to get a little head start when it comes to Valentines gift, you don't want to come into your local store to discover that all your plans are shattered because your gift is sold out. Make sure that this 14th of February will be a bit more special than usual with our selection... When it comes to Valentines gift ideas you know that you can always count on your Adam and Eve Greenfield. Whether you want to gift or surprise your partner with something romantic and unique, we have thought about everything. Just come and visit your local store
Click
here or scroll down through our selection.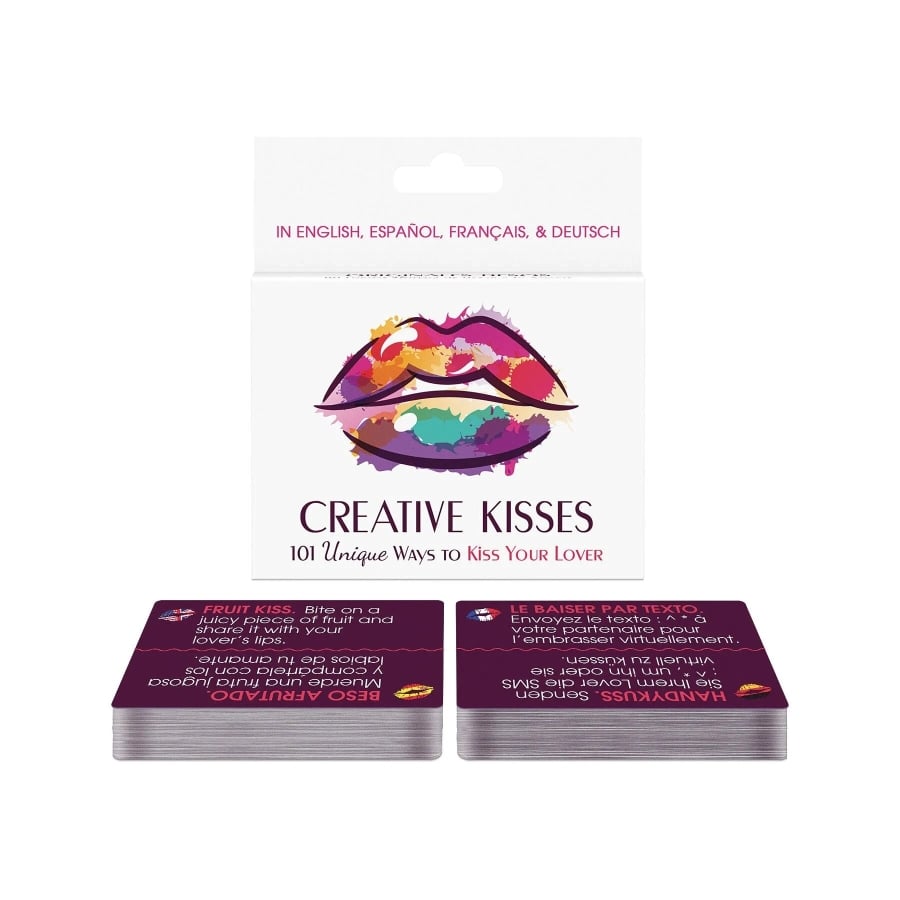 If you tell your partner that your Valentine plans involves a board game, he/she will probably give you a strange interrogative look. Make no mistake these sexy board games have nothing to do with the ones that are taking the dust in your closet. They are created to make adult couples' night more interesting…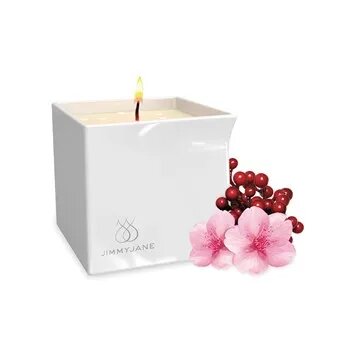 Are you looking to enjoy your Valentine night at a more seductive slower pace? Then our massaging oil candles are made for you, they will make you discover new sensuous horizons. Let you and your partner interact with each other physically while enjoying a deeply satisfying massage.
Romantic Lingerie Gift Ideas For Her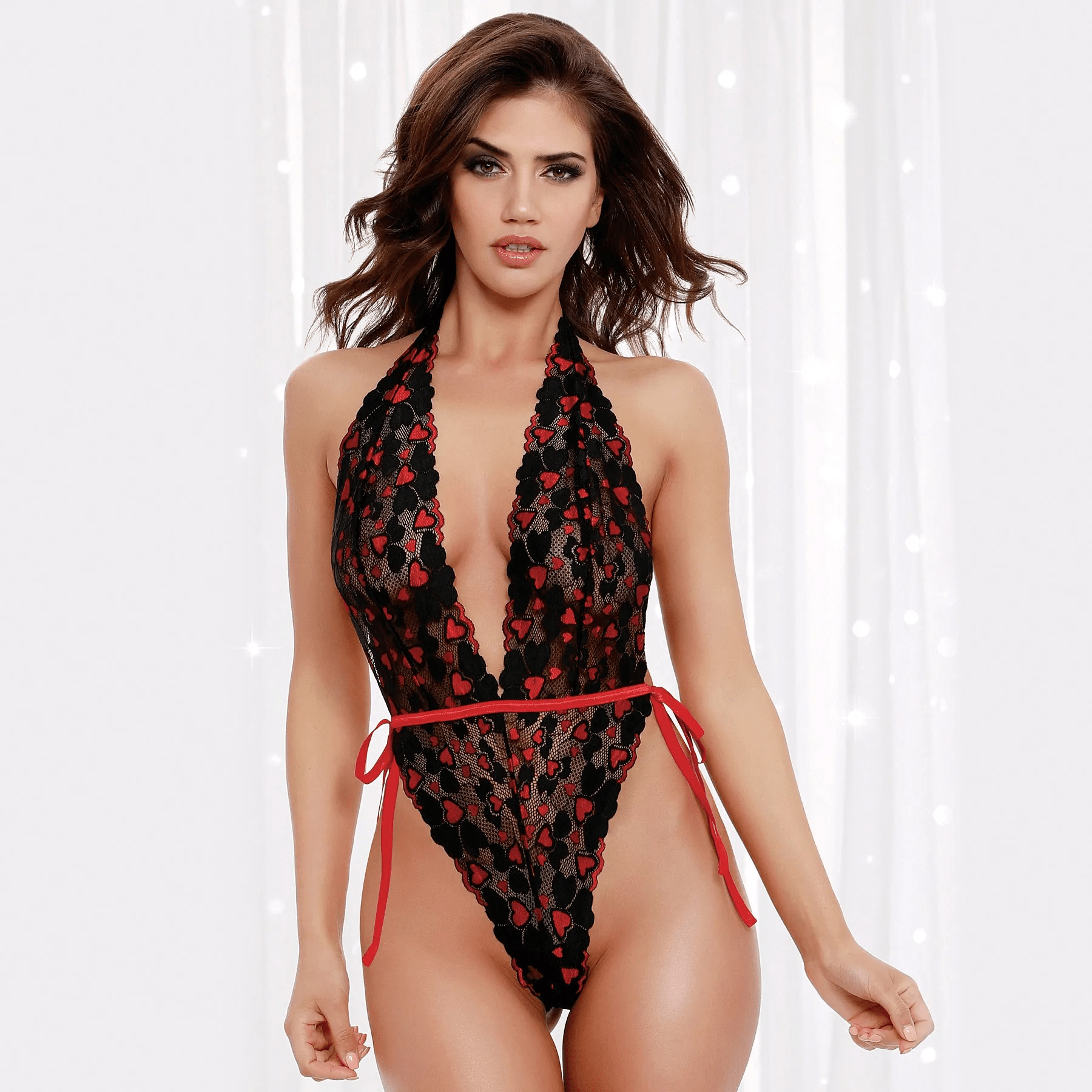 From reveling teddys to more enticing chemise our wide selection of hot valentine day lingerie will make excited for you the 14th.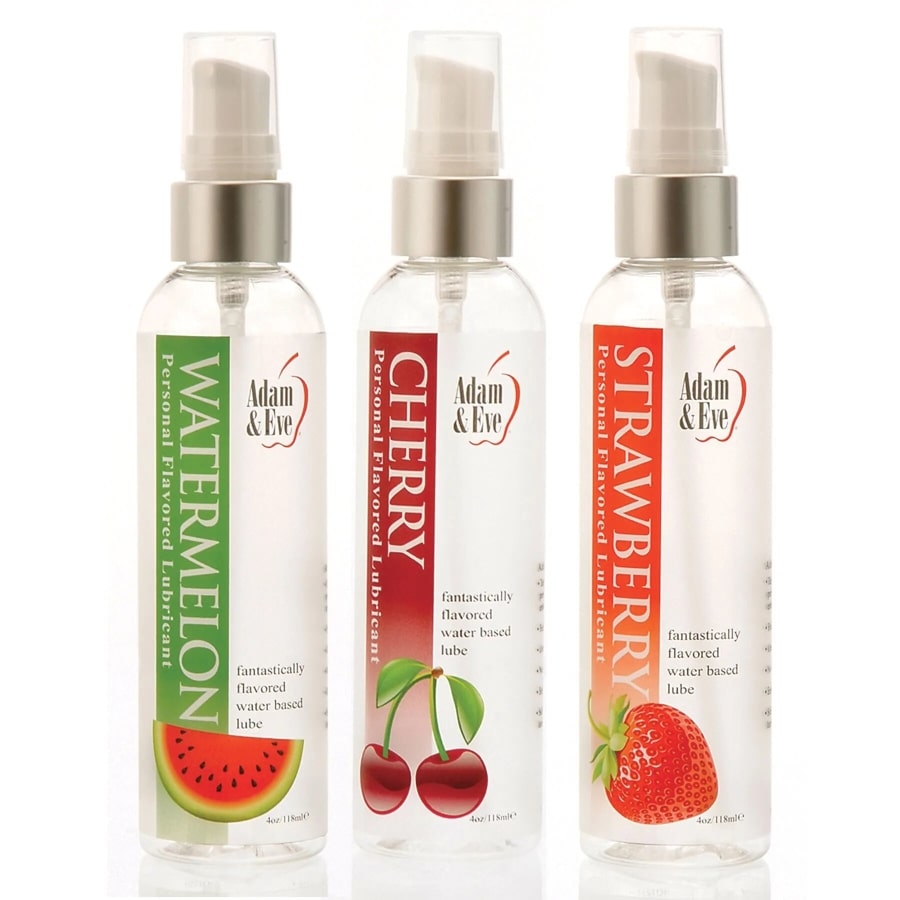 Our oils and lube selection will enhance your senses to make this Valentines day night a bit more special.
Sexy Hand Cuffs and Other Fifty Shades Of Gray Objects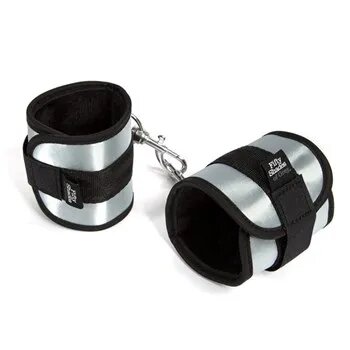 Valentines day is the best day of the year to explore your inner desires. Let your inner Fifty Shades of Gray spirit take you on the 14th with our limited-edition collection.