Affordable vs Cheap Vibrator | Greenfield, MA
Just because you spend less money on a sex toy, doesn't mean that you aren't going to get a quality boost to your sex life. An affordable vibrator can provide just as powerful stimulation for you to enjoy alone or with your partner. Beginners especially will want to consider making a smaller investment in a vibrator until they determine the style of sex toy that brings them and their partner the most sexual satisfaction. A lower cost vibrator is also a great option if you have a lot of experience with sex toys, but you simply want to expand your repertoire to explore new ways of finding pleasure.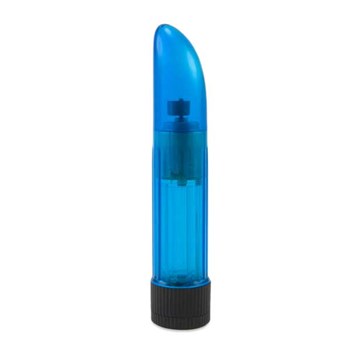 There are a whole host of options for an affordable vibrator that are under $20, with some even only costing about $10. You can choose from traditional vibrators that come in an array of styles and sizes within this range of vibrator selections. Among the lower cost vibrator options are several styles of mini traditional vibrators, as well as normal size vibrators. You can also find choices of an affordable vibrator that are waterproof for sex play in the shower.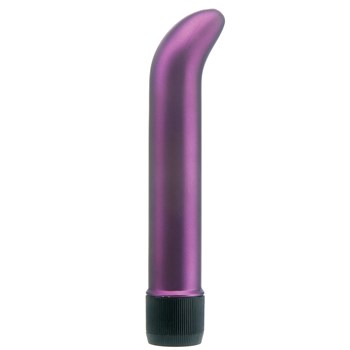 But you don't have to be confined to a traditional style if you are searching for a cheaper vibrator. You can also find several options that focus on the stimulation of the G-spot. Paying attention to the G-spot is important for many women when it comes to achieving orgasm, making this style of vibrator a win-win. It offers a great deal of sexual satisfaction without a high price tag.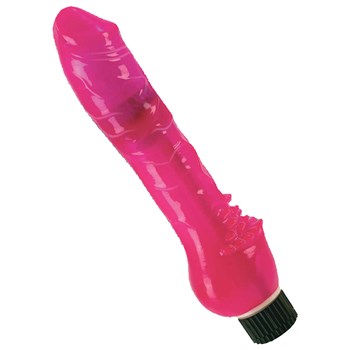 If you prefer your sex toys to be more realistic in appearance, there are also several options that fall into the affordable vibrator category, while still resembling a real penis. And just because these options are considered a cheap vibrator, doesn't mean they are lacking in the bells and whistles department. Look for varying special features, such as thicker shaft or glow in the dark exteriors to up the ante of your sexual pleasure.
Bullet and Egg Alternatives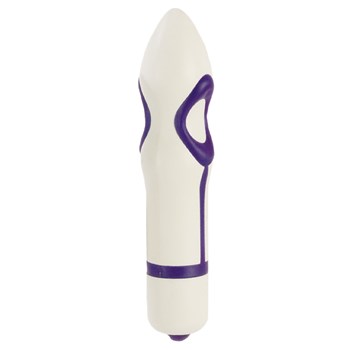 One of the best avenues to pursue in your search for a cheap vibrator are bullet and egg designs. These powerful, but tiny, sex toys deliver way more pleasure than their small sizes would indicate upon first look. They provide a fun addition to foreplay and are great option for someone who is less familiar with using toys during sex.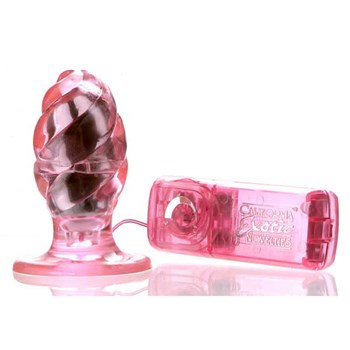 Men also have choices when it comes to a low cost vibrator to use for prostate or anal stimulation. There are several anal options that fall in the affordable vibrator category, as well as a range of butt plugs to spice up your intimate, bedroom moments. Stimulating the prostate gland can take a man's sexual pleasure to the next level, so this is a great option for the sexually adventurous couple investigating their choices among the cheap vibrator category.